"A LOT HAS CHANGED IN 100 YEARS, BUT THE HEATING TECHNOLOGY IN YOUR ELECTRIC COOKING APPLIANCES REALLY HASN'T"
Do you know why toasters and ovens are so slow? We didn't, until our frustration with long waits and burnt toast inspired us to do some research. It turns out, nearly all electric cooking appliances are using heating tech called either the "Calrod" (invented early 1900's) or Nichrome wire (invented in the late 1800's), both are inefficient and painfully slow to reach full heat. If you've ever wondered why your oven takes 20 minutes to warm up, and your toaster slowly dries your toast to cardboard consistency, it's because you're using the countertop equivalent of a museum exhibit.
This problem led us to embark on a 5-year mission to reinvent cooking from the inside out. Working with world class engineers, we developed a proprietary alloy, a new, more efficient component design system, and intelligent heating algorithms that adjust in real-time. We named this new technology InstaGLO® and fine-tuned it by cooking for thousands of the most discerning taste testers.
A few years ago, we debuted InstaGLO® and the Revolution Toaster to the world, unlocking a better toasting experience through speed - to sear the bread rather than dehydrate it - for a crispy outside yet soft, tender inside. Since then, you have made us the #1 smart toaster, and we've received praise everywhere from Oprah, Better Homes & Gardens and The View, to CNET, Forbes and Popular Science. We are overwhelmed by the response and have never been more committed to our mission of reinventing forgotten appliances to deliver joy and great taste. It's only the beginning. So stay tuned and sign up for emails to find out what we're cooking up next!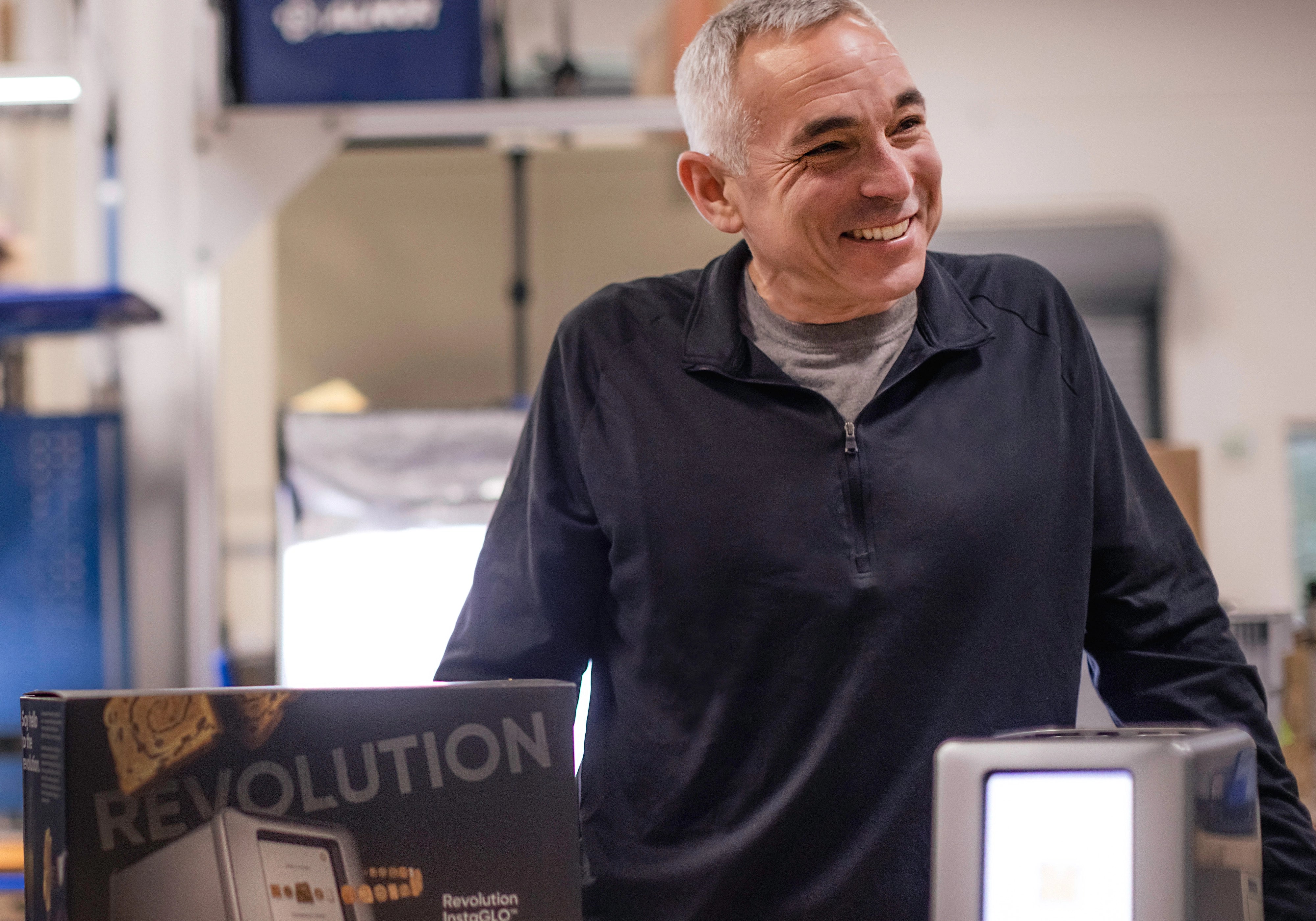 CEO and Cofounder
Tom Klaff
Tom is a successful entrepreneur and disruptor. He has founded companies in multiple industries, including enterprise software, education, media, cyber security and automotive, by solving consumer pain points with unique technologies.

Tom was introduced to the "toast problem" by his business partner, Bruce, who harbored a lifelong frustration with slow toasters and ovens. Realizing slow cooking and long preheat times can be fixed, they set out to create a better electric heat transfer system. Tom assembled a team of world class engineers, designers and product marketers in Boston, MA, where Revolution Cooking is headquartered today. Together, they are on a mission to bring joy and ingenuity to cooking, starting with the toaster.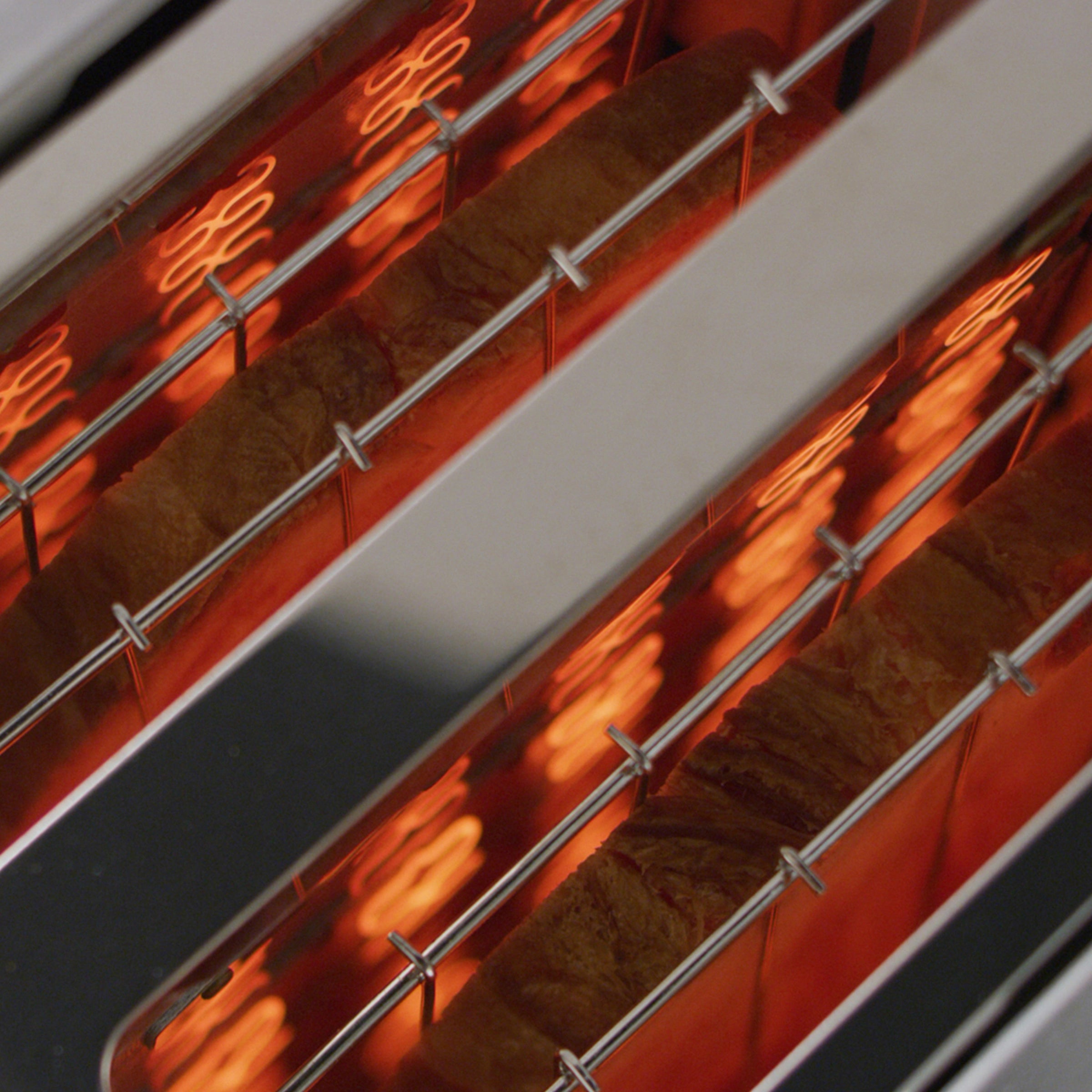 Innovation
InstaGLO® was created over 5 years with alloy specialists, world class engineers and cooking appliance gurus. It is simply a much better and more efficient way to heat and cook food. We are continually improving InstaGLO® and finding new products to power with it today.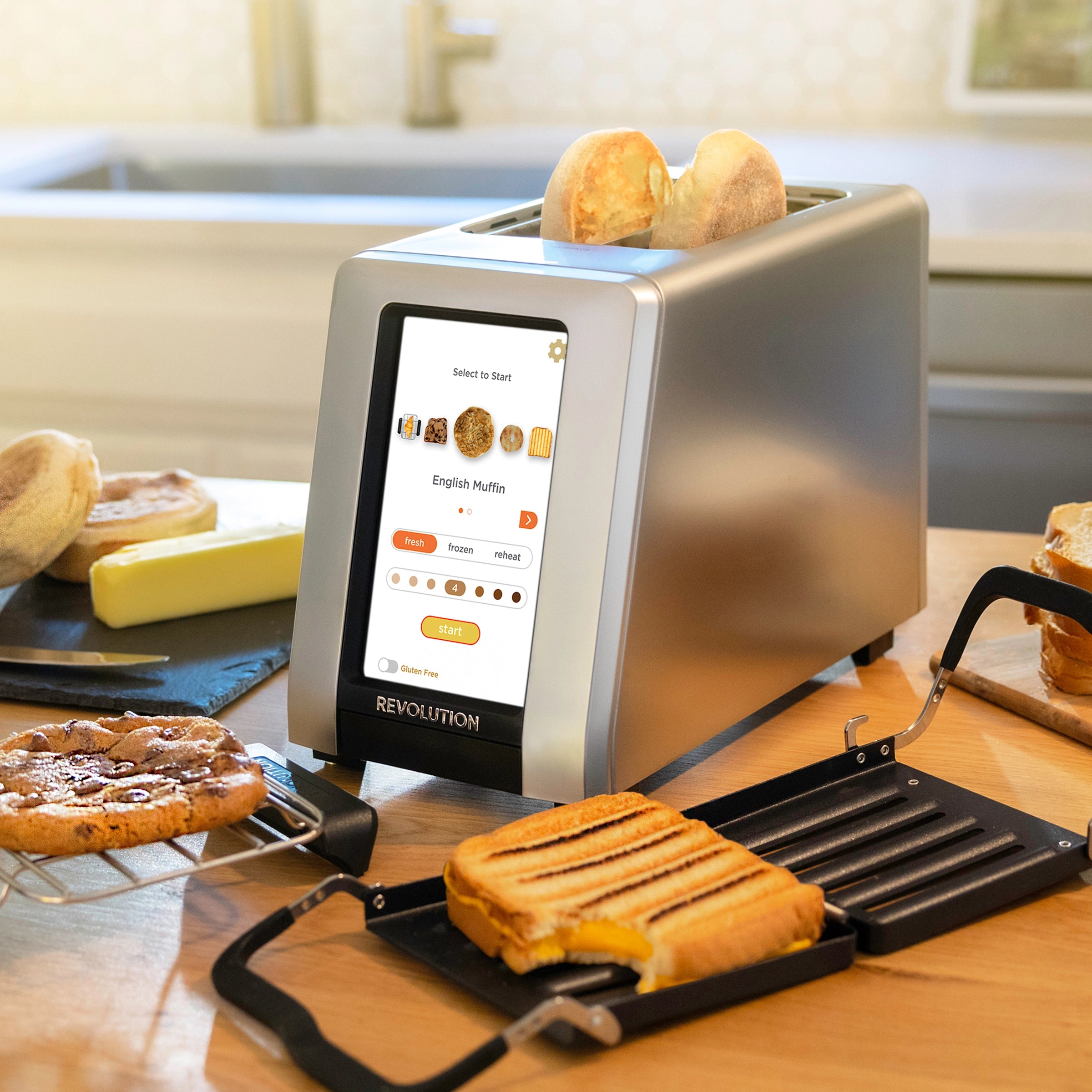 Revolution
InstaGLO® was first brought to market in the Revolution Toaster. To precisely control the smart heating algorithms made by possible by InstaGLO®, knobs and dials just wouldn't do. So we designed the world's first touchscreen toaster. Now a viral, award-winning sensation, #1 selling toaster in its category, and one of Oprah's Favorite Things.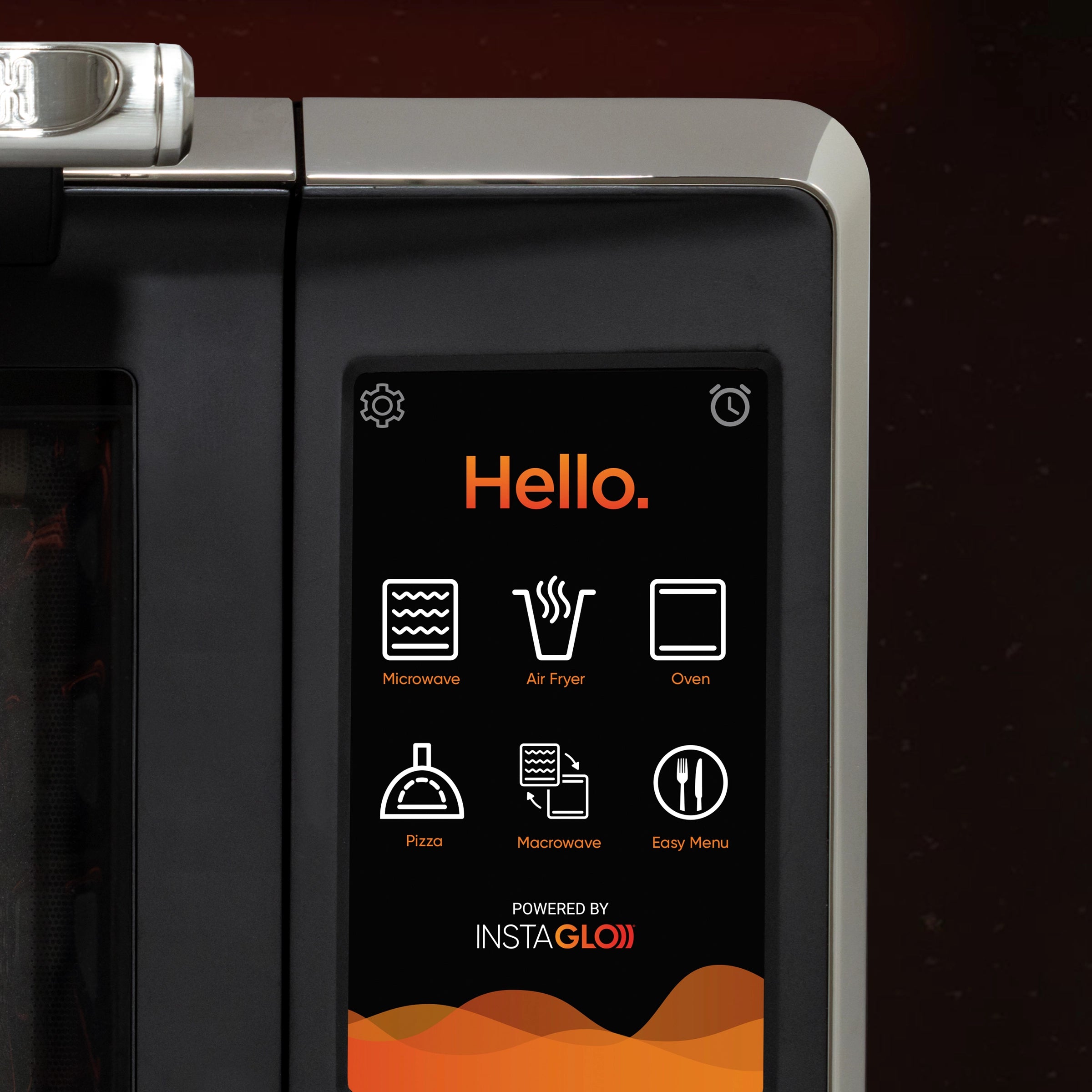 Evolution
We're getting ready for the next step toward our vision: a new countertop appliance, powered by InstaGLO®, set to displace slow, outdated technology and change the way consumers experience cooking. Say goodbye to preheating and hello to better taste.